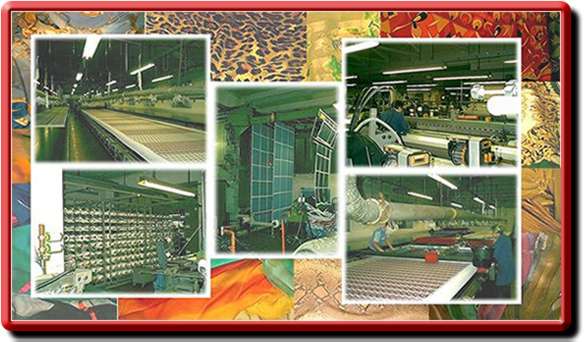 The Albertazzi collection each season offer the customer a wide choice of unusual fabrics both in solid and prints. We own our looms and printing plant and therefore we are able to create unusual pattern woven and printed.
Because we are a vertical operator owing a weaving and a printing plant we are able to develop ideas, screens and manufacture offering our customers a finish product at a very competitive price.
•Scarves, squares and shawls on silk, polyester, cotton, wool and others natural and synthetic fibers
• Printed - Burnout - Pleated - Hi-Tech fabrics - Iridescent - Metallic - Items.